Get in Touch
Let's make a splash together! Contact us using the form below, or give us a call at (616) 987-0010.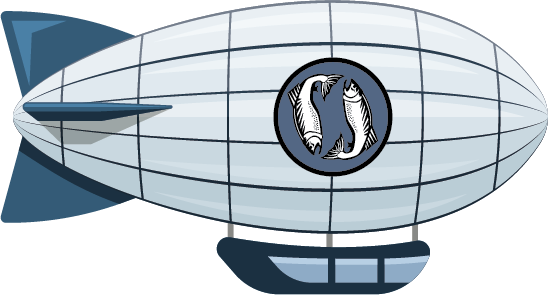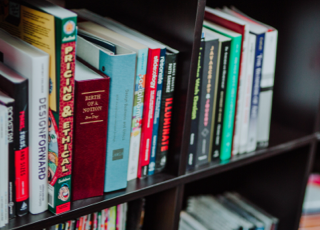 At 2 Fish Company, LLC we serve up miraculously creative marketing solutions (not fish, sorry if that's confusing). We don't just work for you, we work with you, developing expertise about your industry and becoming your biggest fan!
Check out our menu of services, and phone or shoot us a message via our form if you see something you like. Our plates are catered to your specific tastes.