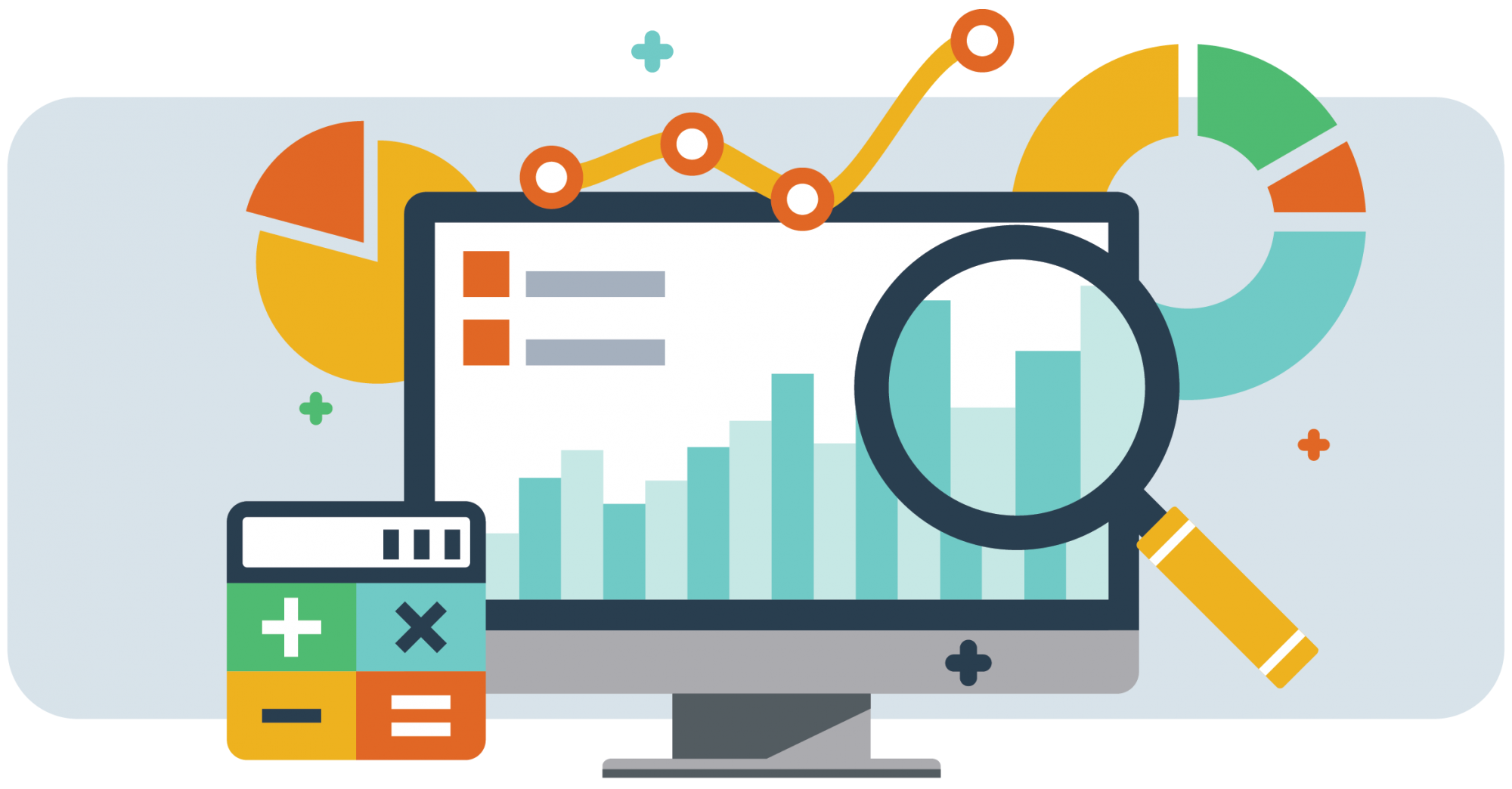 Marketing Influences Change
As technology changes and improves every day, consumer engagement and methods of effectively reaching customers are evolving. With the generational shift from Baby Boomers to Millennials, both social media and digital content are often the first stop for discovering new products and services. From connecting with friends across the world to purchasing groceries, digital media has become the center of our lives. The pandemic increased our use of digital media. Experts believe that in 2022, even more marketing will be focused on new digital channels.
Mobile-first Strategy First
In recent years the use of desktop computers has reduced. Customers are now usually browsing the web on mobile deivces, like smartphones and tablets. Businesses are focusing on creating mobile-friendly content that can automatically adjust to smaller screens. By focusing on mobile-first marketing, businesses have the opportunity to gain a larger audience and can personally connect with their customers. Apps and mobile websites are more appealing because the content tends to be straightforward, quick to find, and easily readable. Professionals believe mobile-first content is one of the most important trends leading into 2022.
Short Videos
With the increase of digital marketing on social media platforms (TikTok, anyone?), the use of short 15-30 second videos is on the rise. Consumers have low attention spans and are living in a fast-paced environment where they spend 15 seconds or less on a post. Short videos with minimal wording are eye-catching and provide users with more information in that given time. Tik Tok was one of the first platforms where companies could leverage short video advertisements and sponsored posts. Whether through influencers or by directly posting on the platforms, brands can utilize these tactics and record these videos in a matter of seconds. Instagram, Facebook, and Snapchat are now following their lead.
Short videos allow potential customers to experience products, destinations, and preview experiences with a minimal time commitment. These videos give customers proof that these experiences are worth your time and the products are worth your money. Short videos are affordable to create, don't usually require a production, and are quick.
Virtual Assistants & Chatbots
In recent years, artificial intelligence has continued to improve, leading to an explosion of chatbots and virtual assistants across websites. Chatbots and virtual assistants use artificial intelligence to answer questions with personalized automated messages as well as being given a unique personality that aligns with company's brand. Chatbots and virtual assistants are now a key resource for elevating the customer experience. Many industries such as healthcare, banking, and retail have started using this tool to decrease wait times and find sales leads. Since chatbots don't need to sleep, they can be used 24/7. Chatbots reduce or eliminate phone wait times during the day and increase the perception of convenience for customers as well. As millenials and zoomers grow into consumers, their instinctive use of texting and instant messages for communication makes them far more comfortable with typing a message to a chatbot than picking up a phone. People would rather connect via messenger or direct message than by phone call.
For professional marketers, data collected by chatbots and virtual assistants can help build marketing tactics that increase leads. A brand can look into their Chatbot data to see what questions individuals have about their products or what products they are looking for. This can help the brand collect feedback and data for improving their existing products or creating new ones, as well as finding new ways to improve customer service through these virtual assistants themselves.

_____
If you're reading this, you know that digital marketing changes almost day-to-day. New channels and methods of communication pop up seemingly overnight. By getting to know your audience, watching these trends, and working them into your marketing mix, you too can create experiences that are more relevant to your customers, and to the current digital climate.
SHARE IT!