How We Do It
We're a bit unique. Okay, okay, everyone says that… But we are. We work hard to become a seamless part of your team, operate with integrity, and deliver miraculously creative solutions.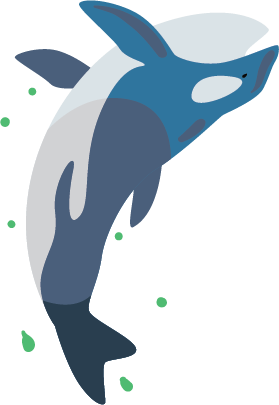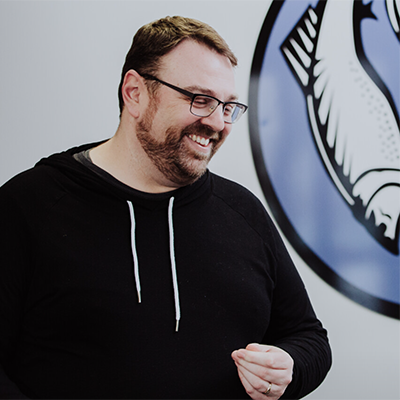 What Makes Us Different?
Frankly, a lot of things. For one, we could be specialists, but we have chosen to be the best generalists available instead. Why?
So we can come alongside you to help with the big picture and the nitty-gritty. So we can help you choose which marketing strategies are right for you and then implement them to great effect.
Plus, we're here to help if you're underwater with marketing, even if you're the type of organization that most marketing agencies would run away from. We love solving problems and helping people in the process.
We also pride ourselves on going above and beyond. We even have a set of standards for ourselves to ensure that our work is consistently excellent.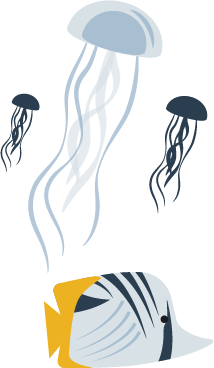 Our Standards
Constant Improvement
Do better tomorrow what you can do well today.
Relationships Matter
Relationships are to creativity what breath is to life (or as water is to fish).
Make Miracles
Two fish CAN feed five thousand. Make the most of what you have.
Ask Questions
If you do not know, you should find out.

Own Your Mistakes
When you screw up, admit it and make it right.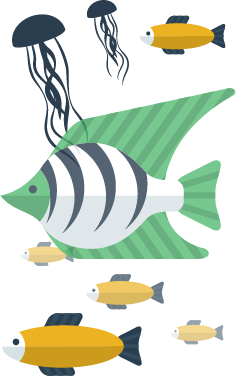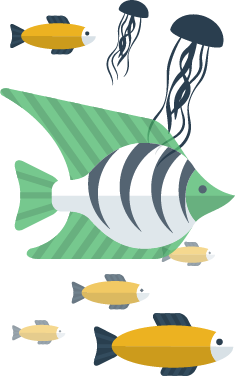 Case Studies
We've worked hard with our client partners to solve specific problems with great care and a dash of panache. Check out our work!
Publication Design
"The previous catalog was designed to be dropped off to customers. The Solutions Guides fits our direct sales model much better. It helps reps understand and communicate the value of our products and how they address our customers' pain points."
– Jason Wender, Senior Director of Sales & Marketing at FERNO
Magalog Sales Tool
"We're convinced that prospects spend more time with our content than they did before simply due to the value perception of the piece. And while we thought we would solely use it for potential new business, we have found that the magalog serves as cornerstone collateral that new board members, influencers, our partners, and even new employees appreciate!"
– Susan Golder, Director of Marketing at Creative Dining Services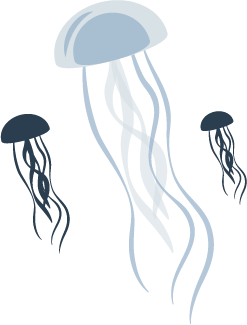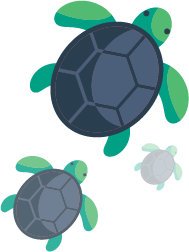 What Our Clients Say
The results of our work speak for themselves, but our client partners are happy to speak on our behalf as well!
2 Fish Co. understands our company goals and the vision we have for our industry. Between that and the team's strategic marketing knowledge and experience, 2 Fish Company is just the best partner for us.
Jason Wender, Senior Director of Sales & Marketing at FERNO
Visitors to our display at the North American International Auto Show were delighted by the interactive presentations. 2 Fish Company brought that to life, and they helped us align how we tell our stories with the nature of our products.
Jim Bielski, Director of Events & Marketing Communications at Yanfeng Automotive Interiors
We needed someone who could bring a multitude of skill sets to the table, from working with digital media and websites to print materials and video design. We also needed a team that was easy to work with, understood all of our project needs and deliverables, and could stay on or beat a budget. 2 Fish Co. has met those needs over and over again for us.
Heather Baker, Managing Partner at Southwest Michigan First