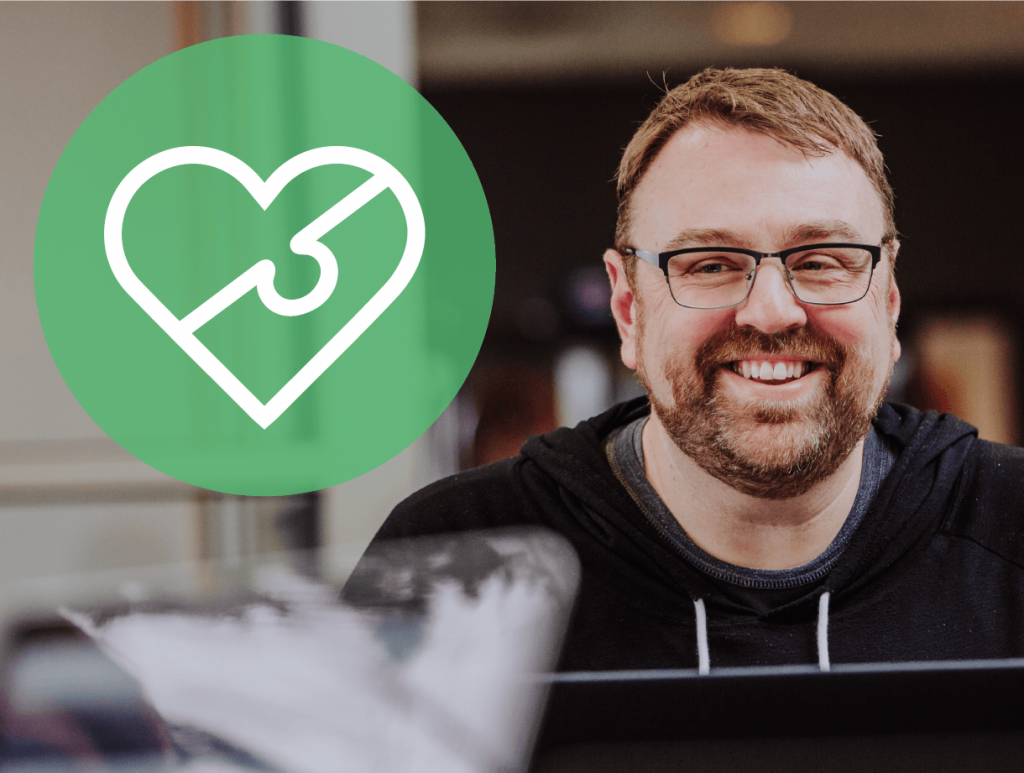 Late in March of 2016, we were getting ready to move from our office at the Midtown Center in Holland to our then-new digs on Columbia Ave. The move was precipitated by a couple of things: we were planning on adding permanent staff for the first time and needed more room, and we had a client moving in with us.
Let that sink in for a moment, because it took me a couple of beats to process it as well. One of our largest clients was ready to increase our workload and make our relationship more formal. This company's director of marketing lived in West Michigan, and, as a group, we decided the best way to handle the change was to move in together. We'd essentially be working as one seamless marketing department. In a lot of ways, this arrangement was ideal; we'd have instant and immediate access to each other and could address issues quickly without loss of information.
Fast forward to today. We're now in our third office space in as many years. When we moved, we made sure that our client partner had their own office within our office. Two people regularly work out of our space, meeting with us, taking coffee breaks with us, laughing and working as one team. It is not perfect. Tensions sometimes run high. But they're the client, and we're the agency. We're here to address their needs. This cozy relationship has resulted in friendship too. We laugh at each other's jokes, experience sorrow with one another, break bread together.
This relationship that we have together is only possible through trust. Our clients trust us enough to treat them with respect, remain confidential, and provide great creative and service. If something goes wrong, our relationship—our trust in each other—can help us solve the problem and fix the wrong together.
While this arrangement is unusual for most agencies, it has become the standard for us. We have permission to come-and-go as if we're an employee at several client locations, complete with security clearances and badges. Another client has one of our team members in their offices two days a week, our two cultures so intertwined it's sometimes difficult to know where one starts and the other ends. That's what really great friendships, effective partnerships, and rich relationships are like. As Dorothy Boyd says to Jerry Maguire in the eponymous film, "You complete me."
Relationships matter in the office as much as outside. Taking care of people isn't restricted to friends and family but should extend into the personal lives of the people we serve professionally. We need to take time to listen and understand what drives each other. What hurts and joys and pressures we're all facing. If we truly understand each other, we will do a better job of serving each other.
Here at 2 Fish Company, the relationship we have with our client partners is our primary focus. Secondary to that is the work we do. This may shock or offend some, but I remain convinced that if we get the relationship right, if we're focused on those we work with and their unique, individual needs, the right solutions will come much more easily. We do good work for our clients because we work well together.
SHARE IT!