What We Do
At 2 Fish Company, we serve up miraculously creative B2B and B2C marketing solutions. (Not fish—sorry if that's confusing.) Need marketing support? We're your team. Need fish? Again, not our thing.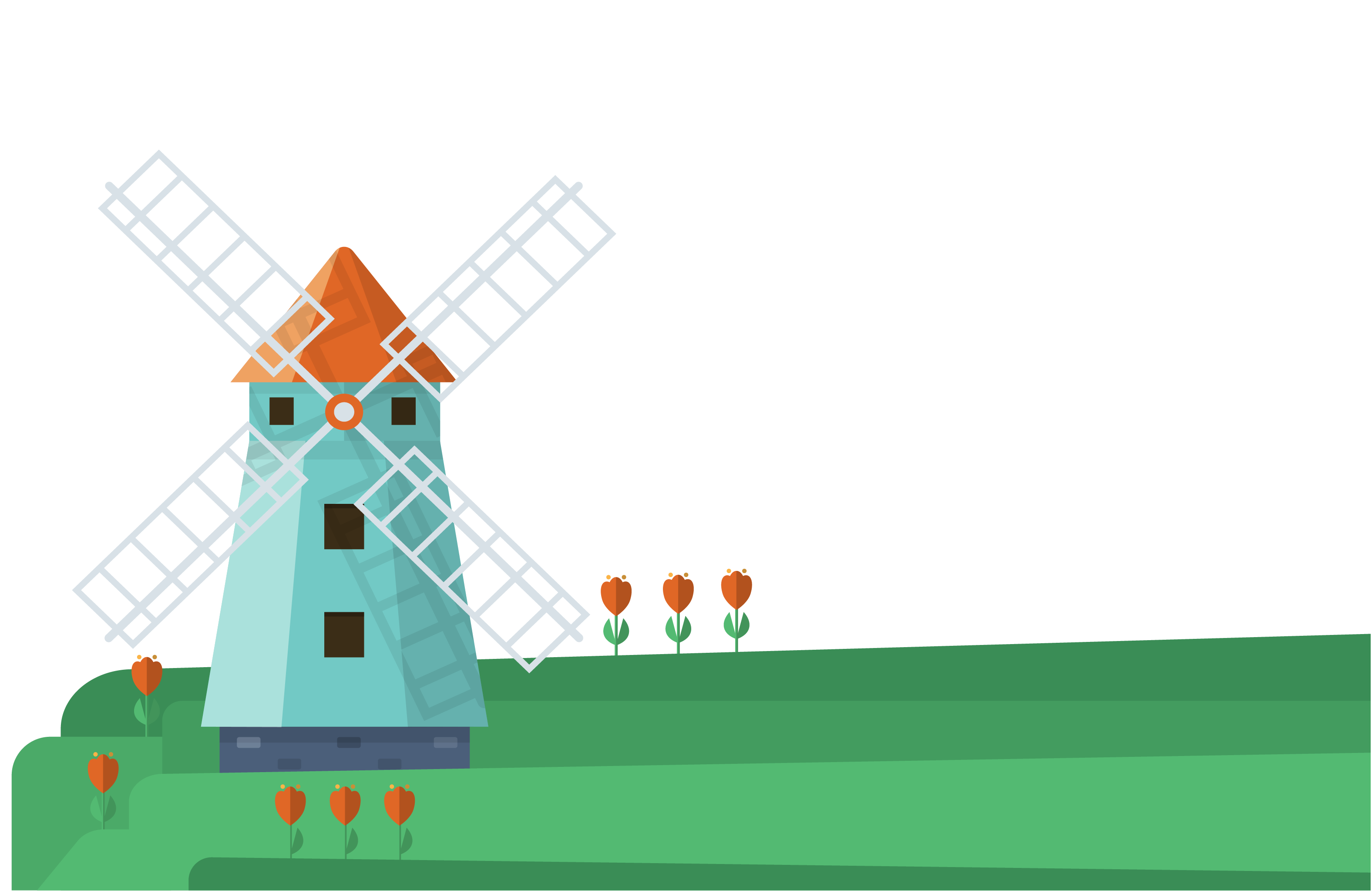 Our Services
As a full-service agency, we're your one-stop shop for everything from marketing strategy to web development to, well, you get the picture!
Marketing Strategy
Behind every successful marketing effort is careful prep work. We'll help you benchmark performance, develop realistic goals, and then craft the appropriate strategies for achieving them. With our years of experience, we know which solutions will help you reach your objectives and blow your competitors out of the water.
Brand Development
Your brand sets you apart from your competitors and tells your audience what you're all about. We'll help you develop your brand story and the tools to tell it, including a logo or full brand identity that fits your organization perfectly and differentiates you.
Copywriting
We've got copy that will hit the spot, whatever your storytelling needs. Emails? Brochures? Social Media? Websites? Advertisements? Blog Posts? We do it all. Our strength is getting to know your brand and audience so that we can develop messaging that performs, in print or online.
Events & Experiences
Hosting an event? Look no further than 2 Fish Co. for event branding and experience planning support. With offerings like staging, event marketing, branded signage, personalized selfie stations, and more, we'll help you reel guests in and create an experience that they'll love!
Pay-Per-Click Advertising
More marketing messages are going out online than ever before. To break through the noise, you need a pay-per-click (PPC) strategy. Paid search, display, and social advertising are extremely powerful ways to reach your target audience. Our ROI-driven strategies are focused on conversions—not just clicks.
Marketing Automation
Looking to automate parts of the marketing process (e.g., email sends, social scheduling, lead scoring, campaign tracking) so you can free up time to focus on other aspects of your business? We offer a robust marketing automation solution, SharpSpring, or we can work with you to optimize the software you're already using.
Digital Marketing
An increasing amount of your customers are spending more and more time online. Need help reaching them? Whether you're looking for assistance with social media, email, SEO or SEM, PPC, or your website, we're your team. Through data-driven strategies, we deliver measurable results.
Environmental & Trade Shows
Seeking to "wow" your customers with an installation or display? We'll work with you from planning all the way through to execution, making sure that your display isn't just impressive—but that it accomplishes your goals.
Interaction Design
In a time of ever-shortening attention spans and ever-increasing stimuli, interaction helps you capture your customers' attention and keep it on your message. We'll create an interactive experience tailored to your audience and needs.
Search Marketing
Most people start their search for a product or service by typing a query into a search engine. You want your business to show up on the first page of results! We'll help you improve your site's rankings through proven search engine optimization (SEO) techniques and further your reach through search engine marketing (SEM).
Publication & Book Design
Why does publication design matter in marketing? Good question! If your piece looks inviting and engaging, it's more likely to draw people in and then convert them to customers. Our team has a wealth of experience with print design, having produced and published everything from intricate product manuals to magazines.
Video Production & Animation
Video is one of the most engaging mediums, and it will deliver results as part of your marketing campaign. We'll create custom videos or animations for your company or product that engage and inform your audience.
Website Development
Your website is the cornerstone of your online marketing efforts. With appealing design and engaging content, it will help drive customers down the sales pipeline. Our team of designers and developers will build a site that draws customers in and encourages them to take action.
Photography
Imagery can make or break your marketing. Seeking photography that accurately represents your brand and story? We capture beautiful, compelling visuals, focusing on what you're aiming to communicate to your audience. Our team is experienced in both image production and enhancement.
Content Marketing
Inbound is the future (and the "now") of marketing. Seeking to draw your customers in with useful, search-optimized content? One of our specialties is helping you identify ways to provide value in your marketing through long-form content such as blogs and eBooks.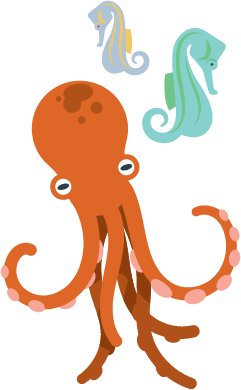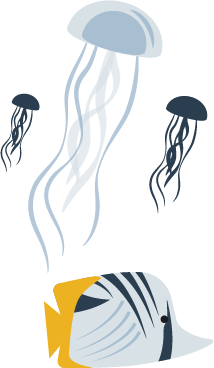 Case Studies
We've worked hard with our client partners to solve specific problems with great care and a dash of panache. Check out our work!
Publication Design
"The previous catalog was designed to be dropped off to customers. The Solutions Guides fits our direct sales model much better. It helps reps understand and communicate the value of our products and how they address our customers' pain points."
– Jason Wender, Senior Director of Sales & Marketing at FERNO
Magalog Sales Tool
"We're convinced that prospects spend more time with our content than they did before simply due to the value perception of the piece. And while we thought we would solely use it for potential new business, we have found that the magalog serves as cornerstone collateral that new board members, influencers, our partners, and even new employees appreciate!"
– Susan Golder, Director of Marketing at Creative Dining Services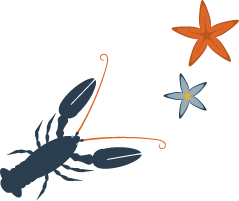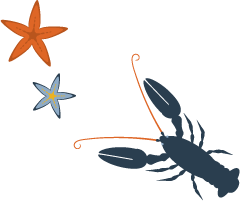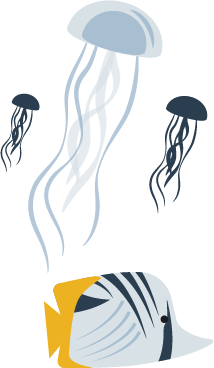 What Our Clients Say
The results of our work speak for themselves, but our client partners are happy to speak on our behalf as well!
2 Fish Co. understands our company goals and the vision we have for our industry. Between that and the team's strategic marketing knowledge and experience, 2 Fish Company is just the best partner for us.
Jason Wender, Senior Director of Sales & Marketing at FERNO
Visitors to our display at the North American International Auto Show were delighted by the interactive presentations. 2 Fish Company brought that to life, and they helped us align how we tell our stories with the nature of our products.
Jim Bielski, Director of Events & Marketing Communications at Yanfeng Automotive Interiors
We needed someone who could bring a multitude of skill sets to the table, from working with digital media and websites to print materials and video design. We also needed a team that was easy to work with, understood all of our project needs and deliverables, and could stay on or beat a budget. 2 Fish Co. has met those needs over and over again for us.
Heather Baker, Managing Partner at Southwest Michigan First